<iframe src="https://player.vimeo.com/video/205463935?autoplay=1&loop=1&title=0&byline=0&portrait=0" width="640" height="272" frameborder="0" webkitallowfullscreen mozallowfullscreen allowfullscreen></iframe><!-- [et_pb_line_break_holder] --><!-- [et_pb_line_break_holder] -->
Singing Elk Ranch
A Rocky Mountain hideaway surrounded by a million acres of wilderness

Singing Elk Ranch is a pristine high alpine property located in the Upper Yampa River Valley of northwest Colorado. The ranch is situated on an elevated plateau and boasts 360 degree mountain views, offers unlimited recreational opportunities and borders the Routt National Forest. Trails link the ranch to over 1 million acres of National Forest and lead to countless high alpine lakes and landmarks, and the famous Flat Tops Wilderness Area.
Comprised of 423 acres the ranch encompasses a remarkable diversity of terrain within its borders that include pine timber draws, mature aspen groves, lush open meadows, escarpment overlooks and sagebrush hillsides, as well as a healthy riparian area, creek and 3-acre lake. Singing Elk Ranch boasts tremendous hunting for elk as they migrate from their higher summer elevations in the Flat Tops to the lower reaches of the Yampa Valley in the fall. In addition to trophy elk, the property provides habitat to mule deer, moose, black bear, mountain lion, and countless other wildlife.
Nestled within an expansive grove of tall aspen trees sits a thoughtfully designed and practical two-story 4-bed/4-bath classic handcrafted log home that blends in well with its surroundings. The home is sited centrally on the ranch within a tranquil setting providing scenic western facing views of the 12,000 Flat Tops Mountains.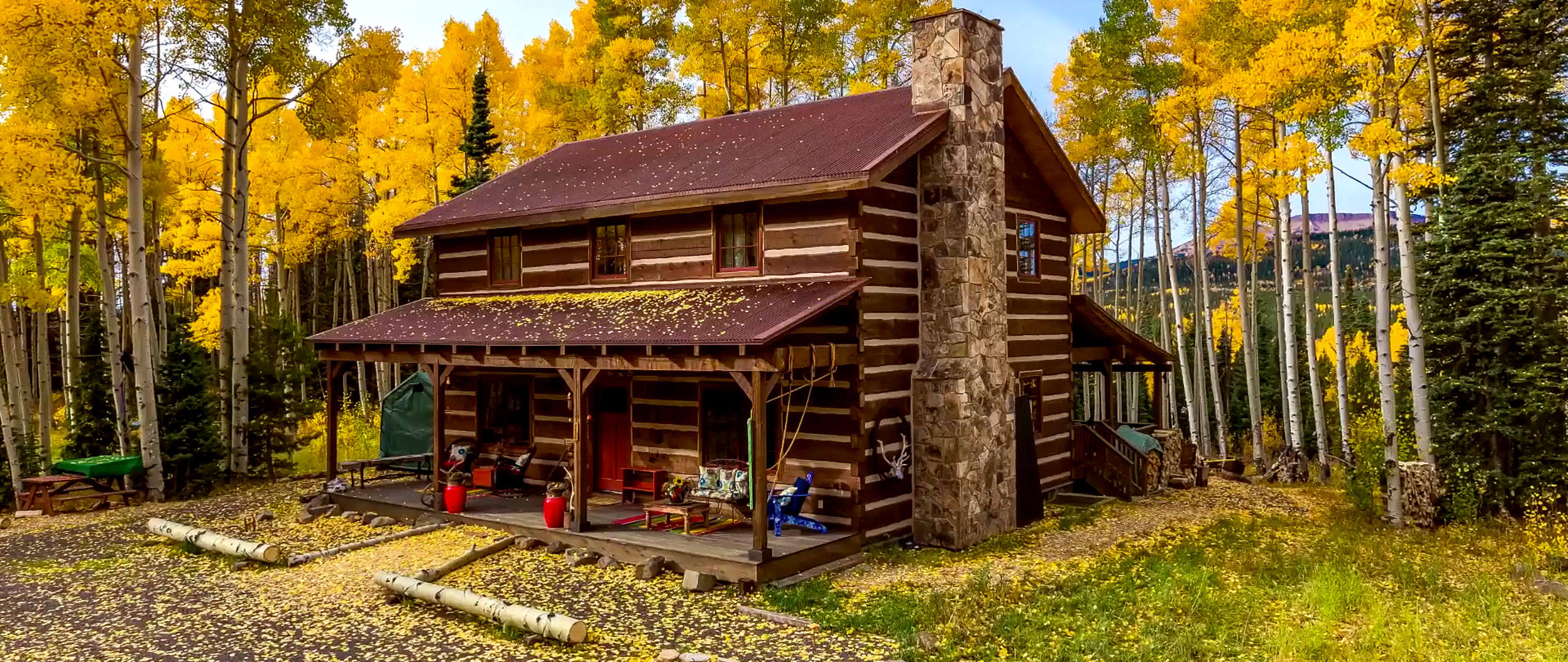 Contact The Broker

If you are interested in seeing Singing Elk Ranch in person please contact the Mirr Ranch Group.
Visit Broker Listing >